Pearson Airport Limo takes pride in its legacy of providing premier limousine services. With years of experience, we have honed our craft to perfection, ensuring that each ride with us is not just a transportation service but an experience to remember.
At the heart of our commitment lies a dedication to excellence that permeates every facet of our service:
Luxury Fleet: Our meticulously maintained fleet boasts a diverse range of vehicles, from sleek sedans to spacious SUVs, each equipped with state-of-the-art amenities to enhance your journey.

Professional Chauffeurs: Our chauffeurs are more than drivers; they are ambassadors of service. Rigorously trained, punctual, and courteous, they embody the commitment to your safety and satisfaction.

Reliability and Punctuality: Time is of the essence, and we understand the importance of punctuality. Our commitment to reliability ensures that you reach your destination on time, every time.

Customized Experience: We recognize the uniqueness of each passenger. Our services are tailored to your specific needs, ensuring a personalized and memorable experience.

Customer Satisfaction: Your happiness is our ultimate goal. We go above and beyond to exceed your expectations, making every journey with Pearson Airport Limo a testament to our commitment to customer satisfaction.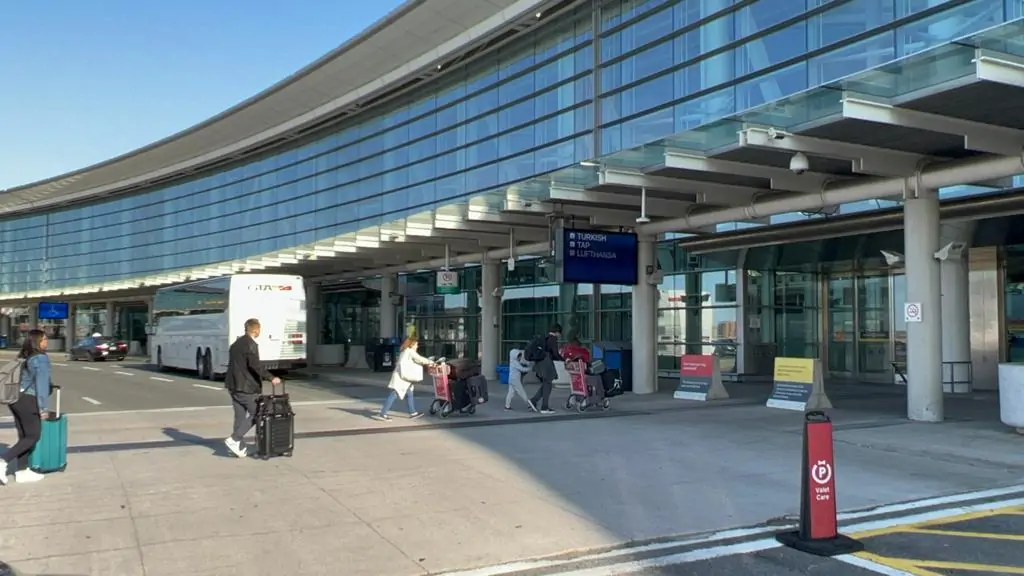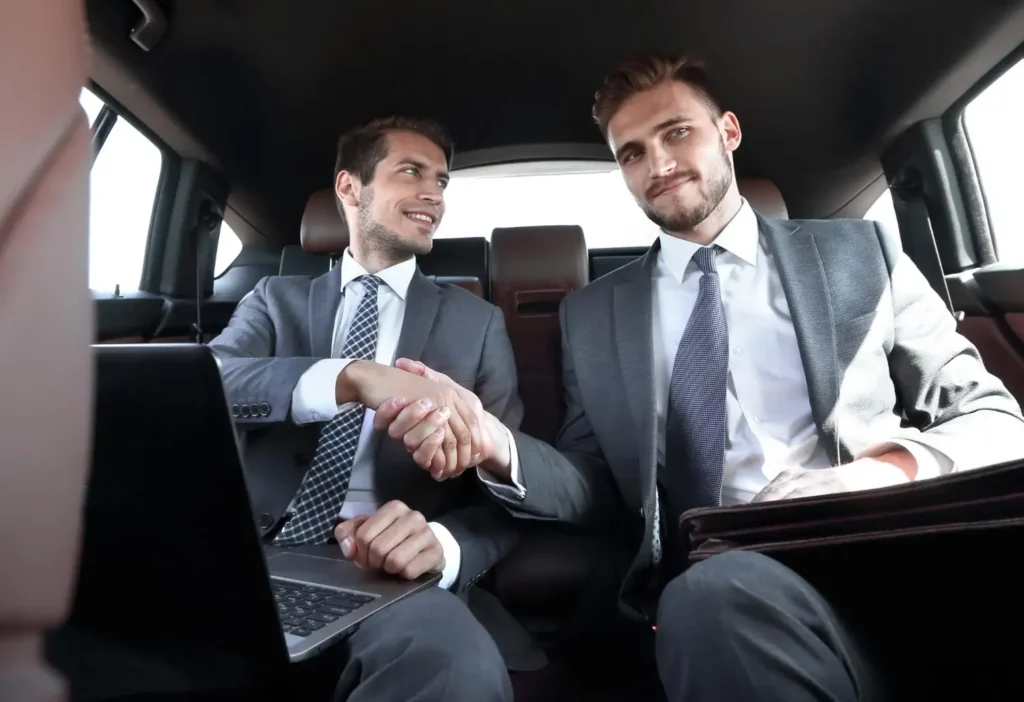 We offer limousine renting services for special occasions
Seamless Connectivity to Pearson International Airport
Our airport transfer service is designed to make your journey to and from Pearson International Airport seamless and stress-free. We understand the nuances of air travel, and our services are tailored to provide a smooth transition, whether you're arriving or departing.
Flight Monitoring: We keep a vigilant eye on your flight schedule, ensuring that our chauffeurs are ready to greet you, regardless of early arrivals or delays.
Meet and Greet: Expect a warm welcome from our professional chauffeurs who assist with luggage and ensure a comfortable ride to your destination.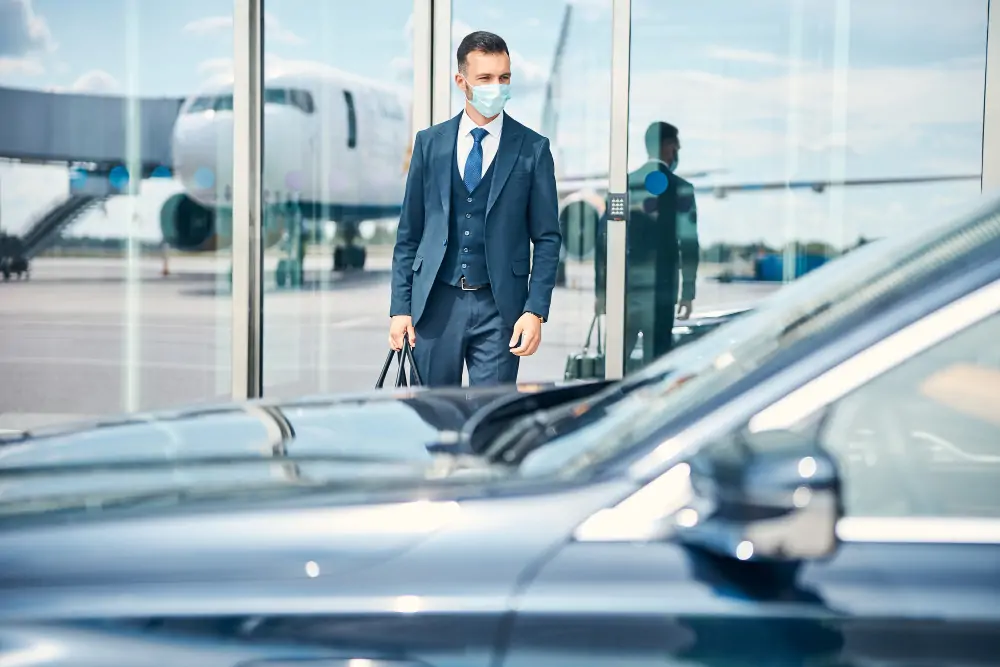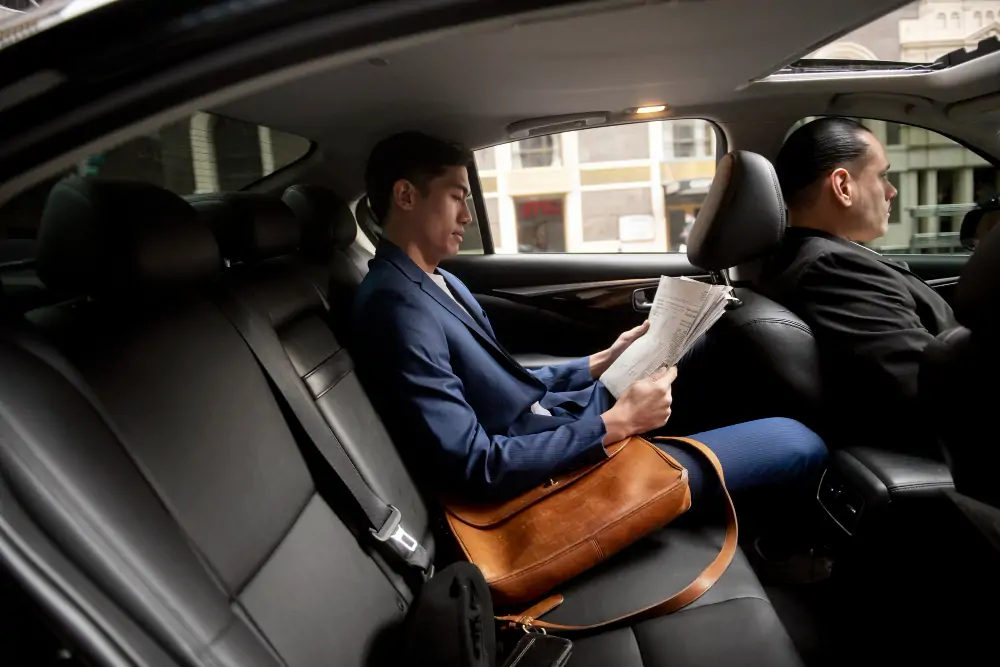 Elevate Your Business Travel Experience
For the discerning business traveler, our corporate transportation service offers a blend of professionalism and sophistication. Impress clients, partners, or colleagues with our executive vehicles, setting the stage for success in every business endeavor.
Executive Vehicles: Our fleet of executive vehicles exudes professionalism, providing a comfortable and stylish environment for business discussions on the move.
Punctuality Matters: In the corporate world, time is money. We understand the importance of punctuality, ensuring that you arrive at meetings, conferences, and events on schedule.
Customized Corporate Packages: Tailored packages are available to meet the specific needs of your business, providing flexibility and convenience.
Celebrate in Style and Elegance
Make your special occasions truly unforgettable with our specialized limousine services. From weddings to proms, anniversaries to a night out on the town, Pearson Airport Limo adds a touch of class and sophistication to your celebrations.
Wedding Packages: Your wedding day deserves the best. Our wedding limousine service offers various packages to complement the significance of this special occasion.
Prom and Graduation: Make a grand entrance at your prom or graduation with our stylish limousines, creating lasting memories with friends.
Anniversary Celebrations: Whether it's your first or fiftieth anniversary, mark the occasion with a romantic and luxurious limousine ride.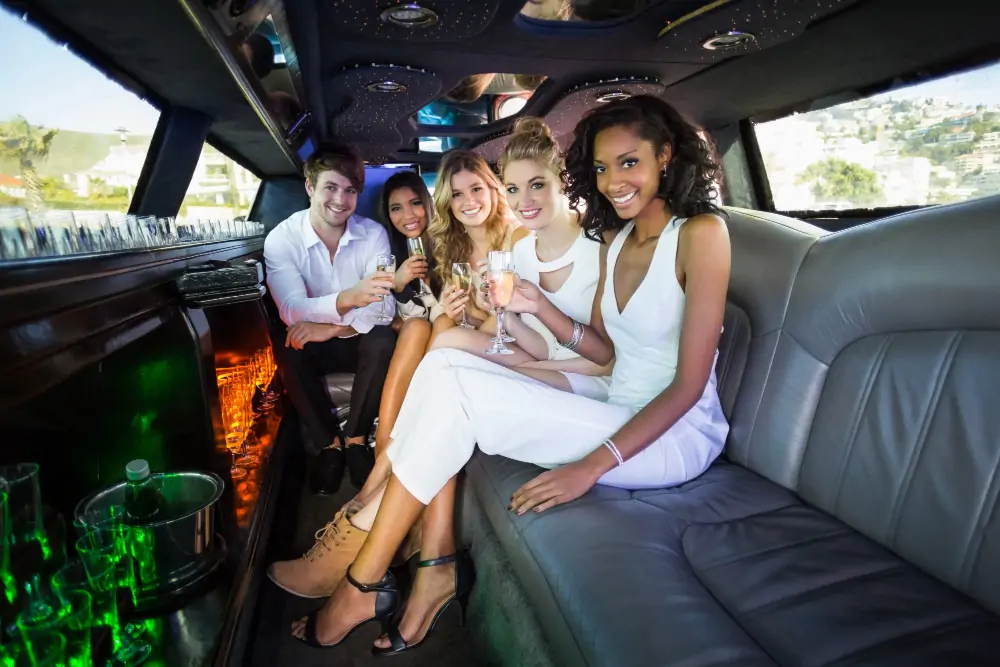 City Tours
Discover Toronto's Rich Tapestry
Explore the vibrant city of Toronto in the lap of luxury with our city tour services. Our knowledgeable chauffeurs act as guides, taking you to iconic landmarks and hidden gems, ensuring an enjoyable and informative tour of the city.
Customized Tours: Tailor your city tour to your interests, whether it's exploring cultural landmarks, shopping districts, or scenic spots.
Local Insights: Benefit from the local knowledge of our chauffeurs, who share insights and stories about Toronto's history, culture, and must-see attractions.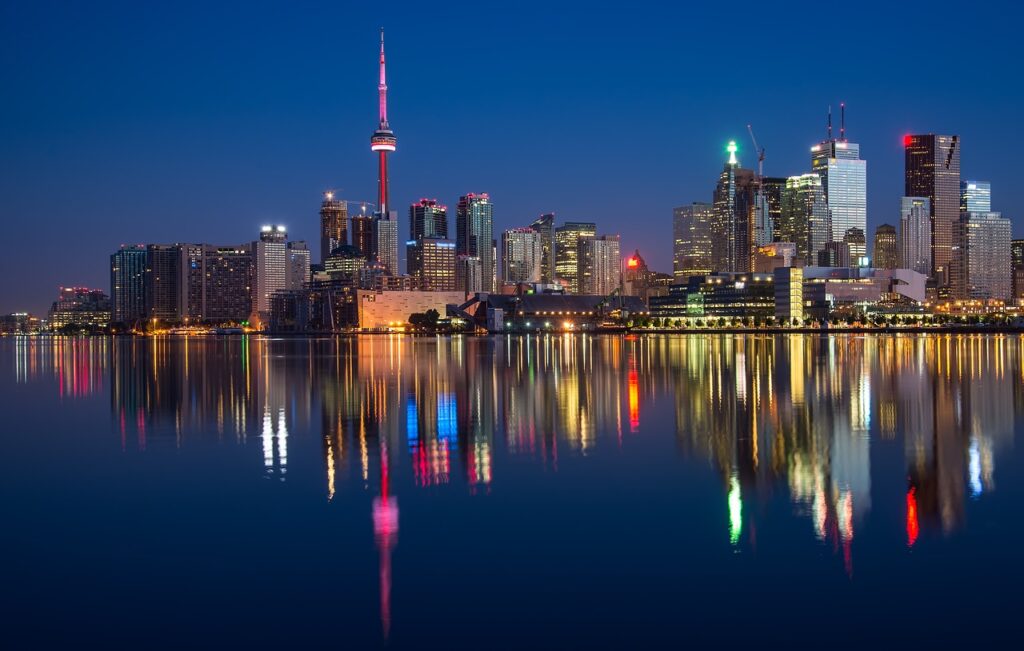 Seamlessly Connect Your Destinations
For those with specific destinations in mind, our point-to-point transfer service provides a direct and luxurious ride to any location within the Greater Toronto Area.
Efficiency and Comfort: Experience the convenience of a direct transfer, allowing you to focus on your destination without any unnecessary stops.
Flexibility: Customize your point-to-point transfers to accommodate your schedule and specific requirements.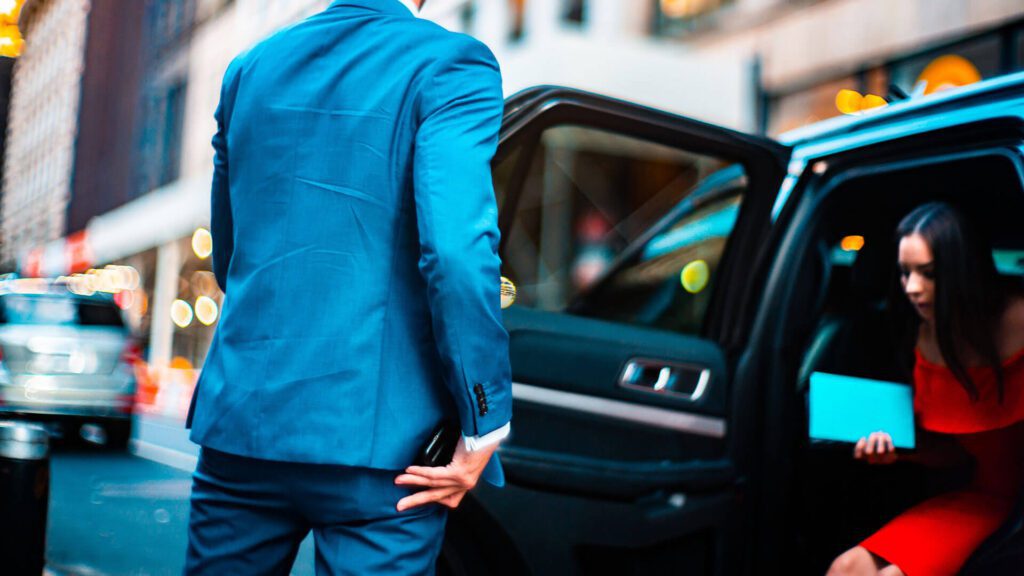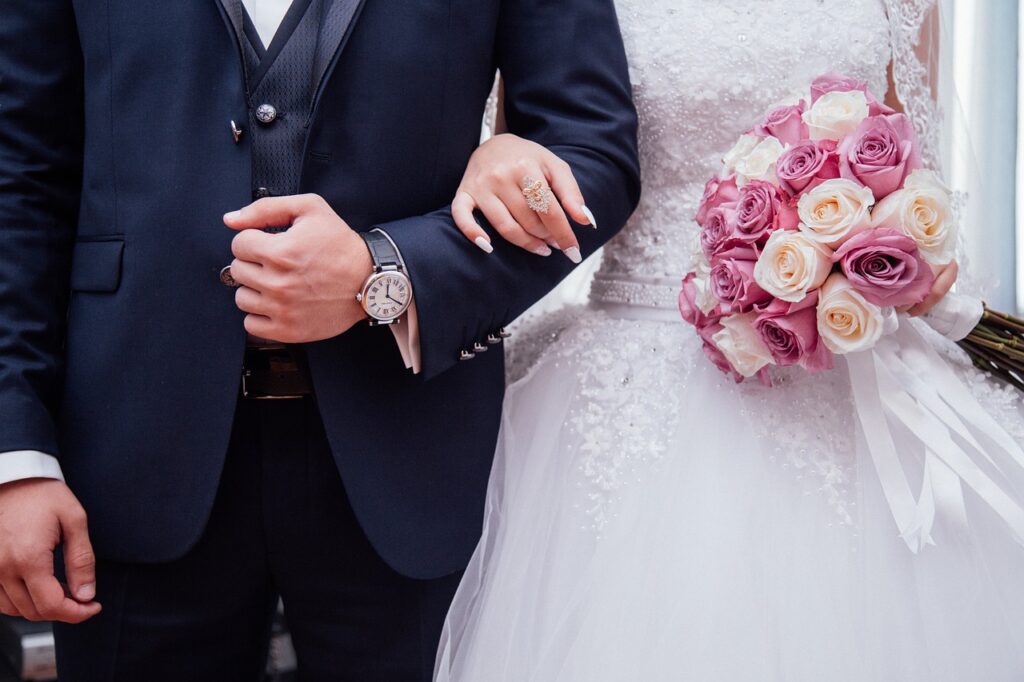 Your Love Story, Our Touch of Elegance
Your wedding day is a milestone, and we understand the importance of every detail. Our wedding limousine service is designed to add a touch of elegance and sophistication to your big day.
Bridal Party Accommodations: Choose from our range of vehicles to accommodate your entire bridal party, ensuring everyone arrives in style.
Red Carpet Service: Feel like royalty with our red carpet service, making your entrance and exit truly special.
Personalized Wedding Packages: Tailor our services to match your wedding theme and preferences, creating a unique and memorable experience.
We have a fleet of over 25 limousines ready.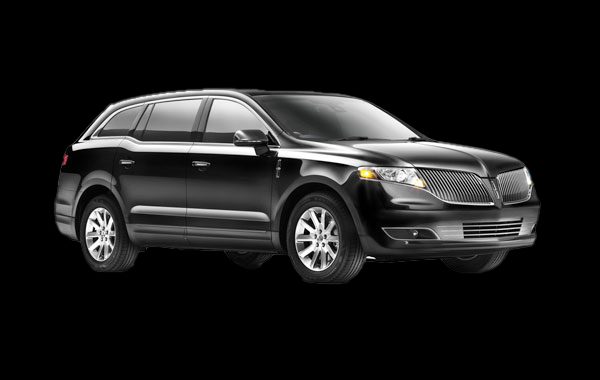 Insured, leather interior, rain sensor, air conditioning.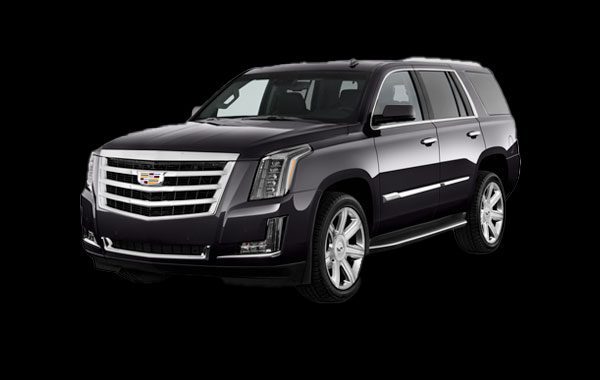 Insured, leather interior, rain sensor, air conditioning.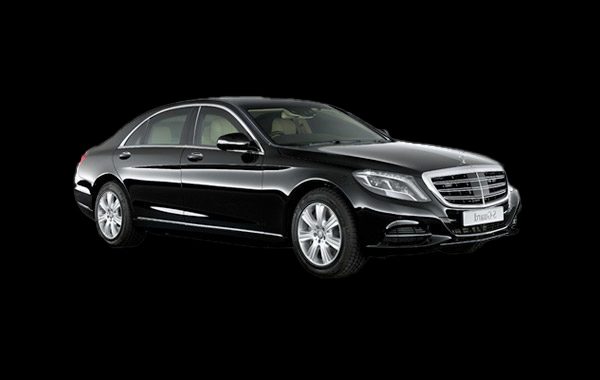 Insured, leather interior, rain sensor, air conditioning.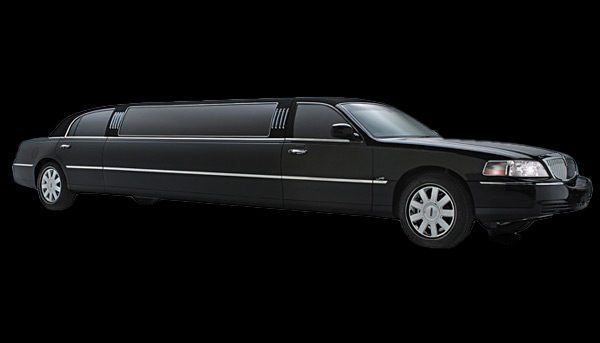 Insured, leather interior, rain sensor, air conditioning.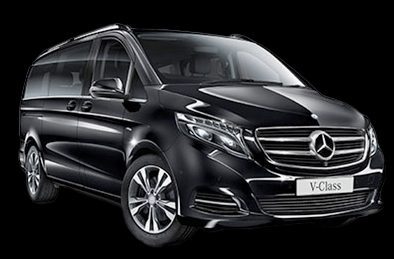 Insured, leather interior, rain sensor, air conditioning.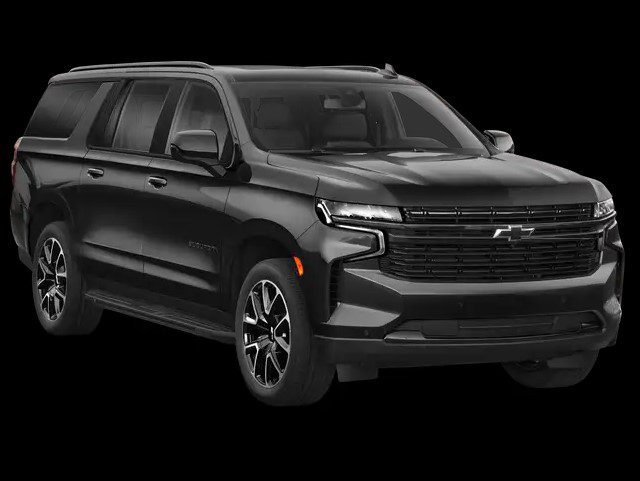 Insured, leather interior, rain sensor, air conditioning.
Why Choose Pearson Airport Limo?
Unparalleled Excellence in Every Aspect
Luxurious Fleet: Our impressive fleet includes a variety of vehicles to suit your preferences, from sleek sedans to spacious SUVs. Each vehicle is meticulously maintained and equipped with the latest amenities.

Professional Chauffeurs: Our chauffeurs are highly trained professionals with extensive knowledge of the Toronto area. They are courteous, punctual, and committed to providing a safe and comfortable ride.

Affordable Pricing: We offer competitive pricing for our top-quality services. You'll find our rates reasonable, given the level of luxury and convenience we provide.

24/7 Availability: We are available 24/7, ensuring that you can book our services whenever you need them. Whether it's an early morning airport transfer or a late-night celebration, we're here to serve you.

Customized Service: We understand that each passenger has unique requirements. We are flexible and willing to accommodate your specific needs, ensuring a personalized experience.

Outstanding Customer Service: Your satisfaction is our top priority. Our customer service team is always ready to assist you, answer your questions, and help with any special requests.
Discover unparalleled luxury and convenience with Pearson Airport Limousine, your go-to service for premium airport transportation. Our fleet of sophisticated vehicles and professional chauffeurs ensure a seamless experience from Pearson Airport to your destination. As a trusted name in airport limo services, we prioritize punctuality and customer satisfaction, providing a stress-free journey for both business and leisure travelers. Elevate your travel experience with Pearson Airport Limousine, where comfort and style meet affordability. Book with us for a reliable and top-tier Airport Limousine service.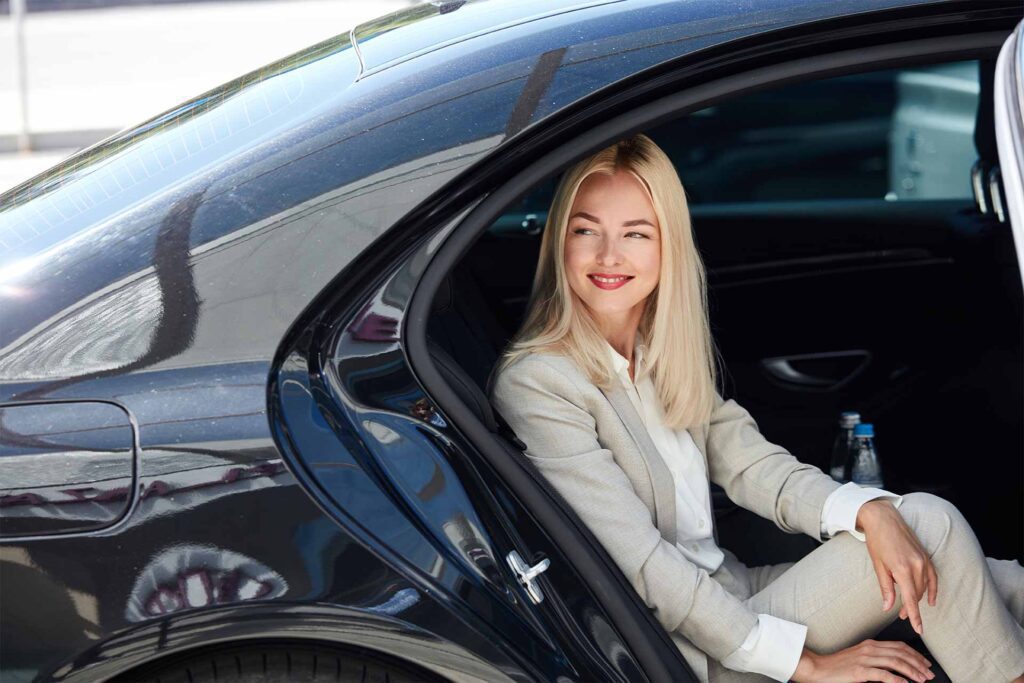 Taking you anywhere you can imagine.
Not only to parties, weddings, casionos and birthdays, but anywhere you want to go.
Book Your Luxury Journey Today
Don't settle for ordinary transportation when you can experience the exceptional with Pearson Airport Limo. Whether you're traveling for business or pleasure, or celebrating a special event, we are your premier choice for luxury transportation in the Greater Toronto Area. Book your limousine journey today and experience the difference. We look forward to serving you and making your transportation experience extraordinary.
Contact Pearson Airport Limo and let us elevate your journey in Toronto. Your comfort, safety, and satisfaction are